References
That's what our customers say.
"With the support of Collecta AG, we now handle the operation process digitally. From the idea to the project planning to the implementation, we had a committed and competent partner at our side with Collecta."
Cornelia Löhri, Head of Debt Collection Office Zug
Community Wettingen
"We have digitized our debt collection process with the Collecta eSchKG solution. We are very satisfied with both the application and Collecta's support, which is available at all times."
Patrick Sulser, Tax specialist, municipality of Wettingen
City of Uster
"We have been working with the Collecta eSchKG-Services program since 2019. When replacing the previous program, Collecta eSchKG-Services emerged as the clear winner.
We very much appreciate the easy handling and the competent, fast support. Together with the OBT Collection Tool we have a simple, user-friendly interface to exchange data with Abacus.
As a new feature, we will also be able to receive fee invoices directly in the digital accounts payable process."
Konrad Meyer, Head of Accounting City of Uster
Canton Uri
"In 2020, we were faced with the challenge of replacing the collection software we had at the time. In the process, we also came across Collecta AG; and they convinced us. Since mid-2021, we have been handling debt collection for practically all offices and departments of the cantonal administration with Collecta eSchKG services. In order to meet our diverse requirements, the people at Collecta have made many adjustments for us, created individual templates, and found and implemented excellent solutions for special cases - and they have always done so in an uncomplicated and very expeditious manner. Thus, in addition to the very good product, we particularly appreciate the extremely pleasant cooperation and the excellent support."
Michael Bissig, Head of the Office of Finance, Cantonal Administration Uri

Buchs municipality
"We are very satisfied with your application. We are also very satisfied with the support services you promised. We would like to highlight Mr. De Nicoli in particular. Mr. De Nicoli stands out for very friendly, efficient and straightforward support."
Patrick Bleuer, Head of Finance, Municipality of Buchs
City of Liestal
"We are still very satisfied with Collecta eSchKG services after four years. Many processes have been simplified and if there was a problem, the support was always ready to solve it. We appreciate the friendly cooperation very much. Of course, there is always room for improvement in a software, but I think that even these will be optimized over time."
Franco Castiglione, Accounting Clerk, City of Liestal
Collection agency & trust
Alektum Group
"We are an international debt collection agency, specialized in bulk debt collection. For debt collection transfers, we have been using the Collecta AG service and interface since 2020. The cooperation works excellently and we are very satisfied with the system."
Emina Jovanovic, Alektum Group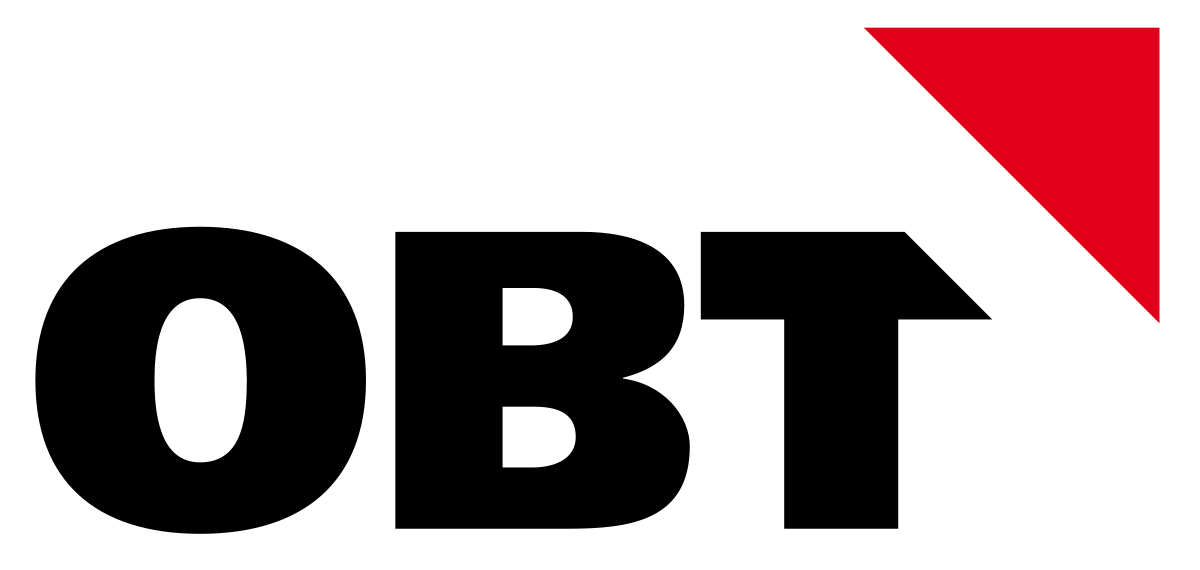 OBT
"In order to optimize the collection process of the Abacus software, OBT as the implementation partner of the software and Collecta as the collection specialist sat down together in 2017. This resulted in the products "OBT Inkasso" and "OBT Inkasso Pro", with which the Abacus software was expanded to include a specialized collection solution. The aim was to simplify the handling of the two software solutions for the users via a cockpit solution and to offer the customer a clear added value. The cooperation between Collecta and OBT was very cooperative from the beginning and remains so today."
Reto Bossard, OBT
We are happy to provide references that match your project. Please contact us.